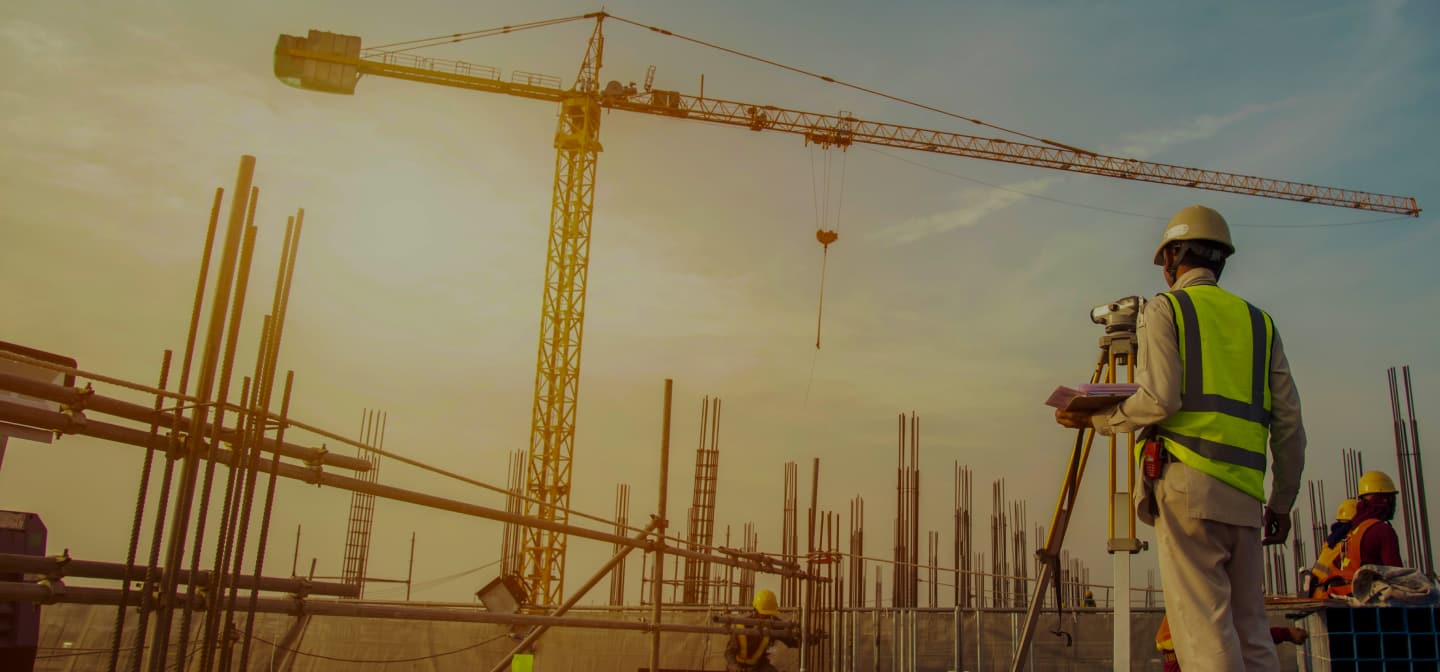 Take the lead to be the top
From 2004 up to now, Star Asia has constantly proved our position in the market, successfully conquering all strict standards in the MEP manufacturing sector.
Star Asia - Where you can fully trust
Star Asia is accredited by reputable organisations such as DAS, VN Quacert, AMCA,...
Recognized as a member of the Association of Air Movement and Control Association AMCA - the world's most prestigious organization in the field of ventilation and air conditioning.

Possess QUACERT certificate.
The recognized STARDUCT brand is owned by Star Asia.
OUR CLIENTS
Proudly accompany
Multi-industry corporation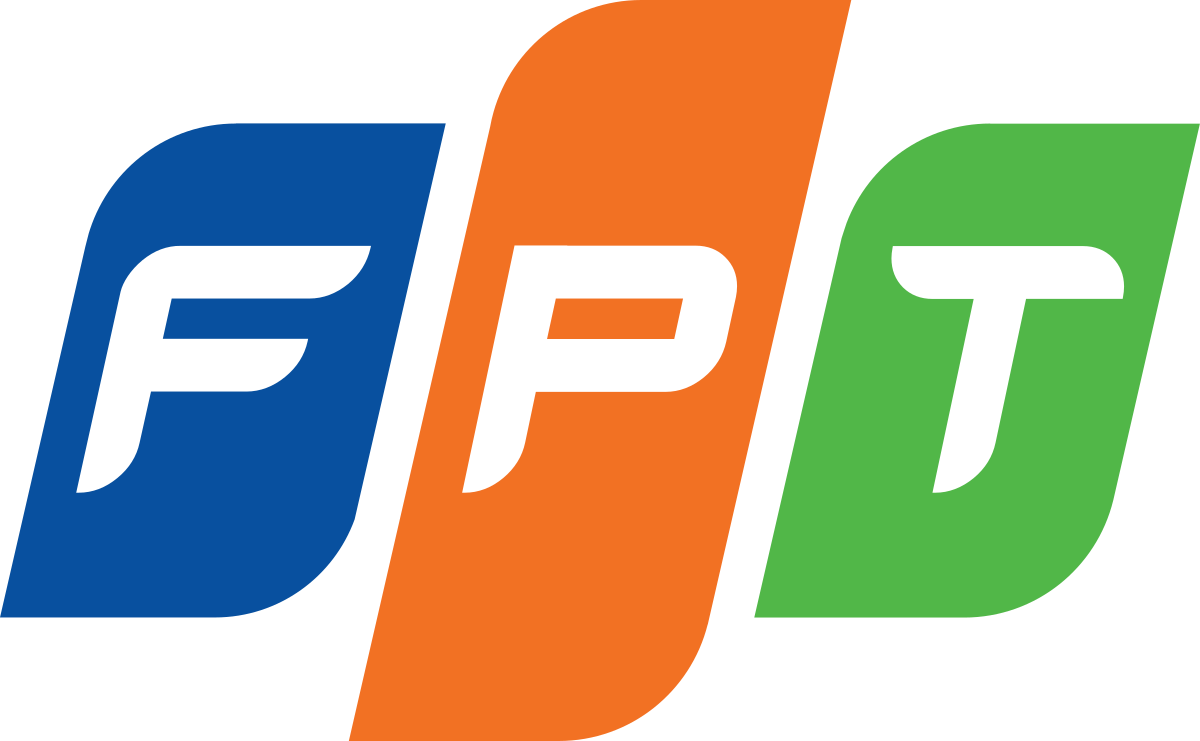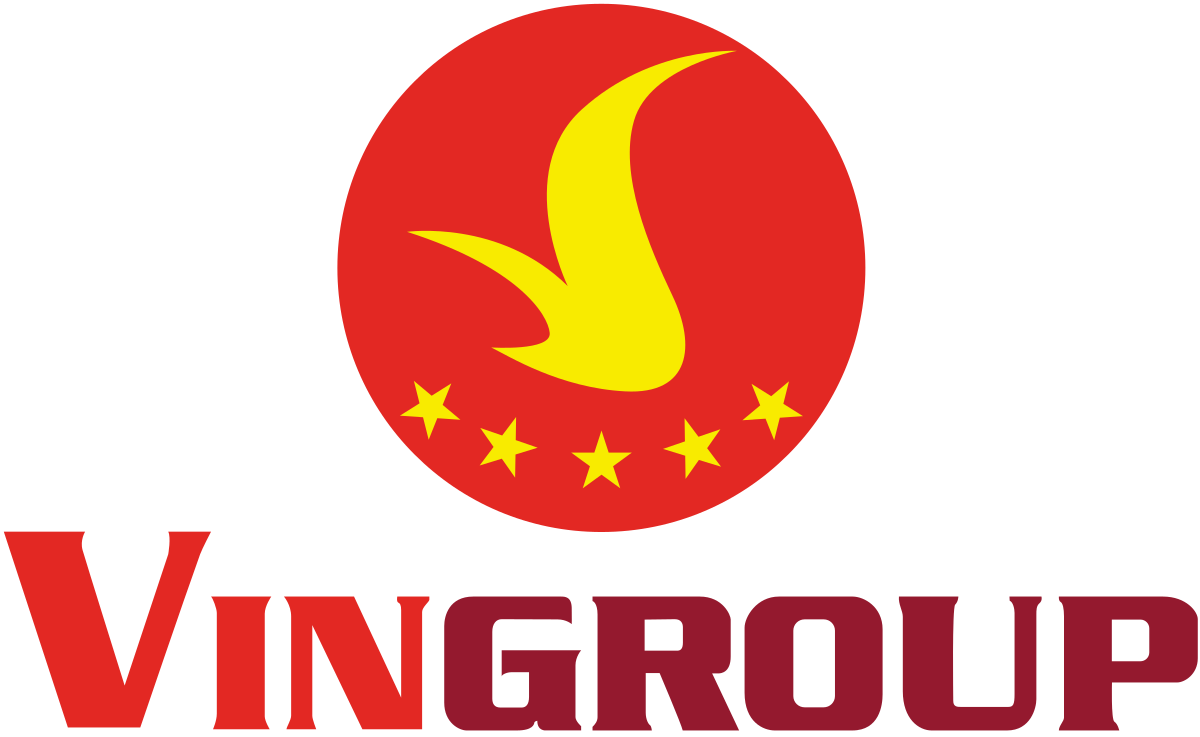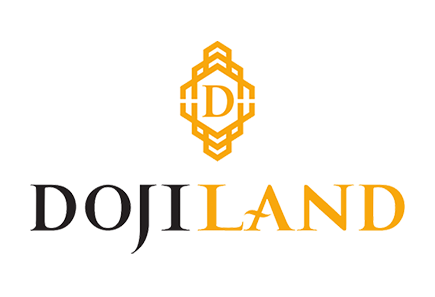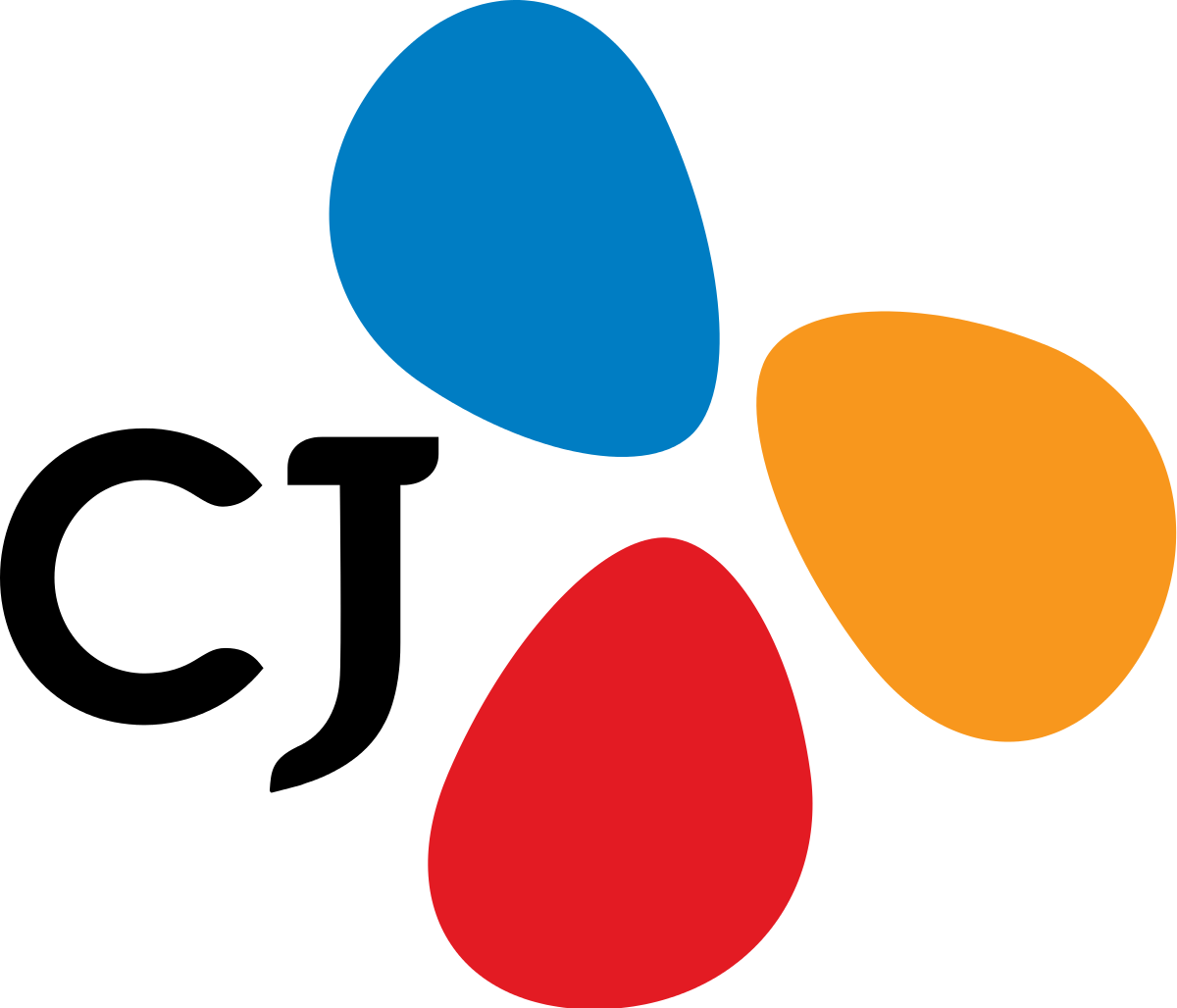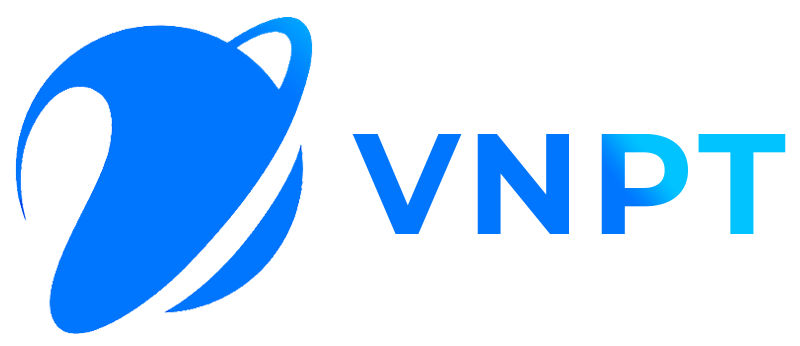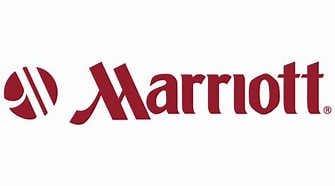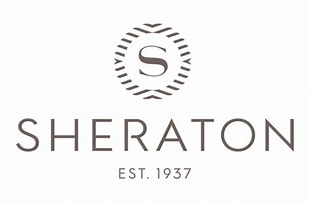 Construction & Real estate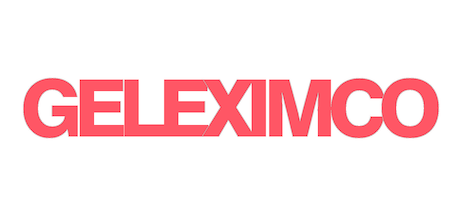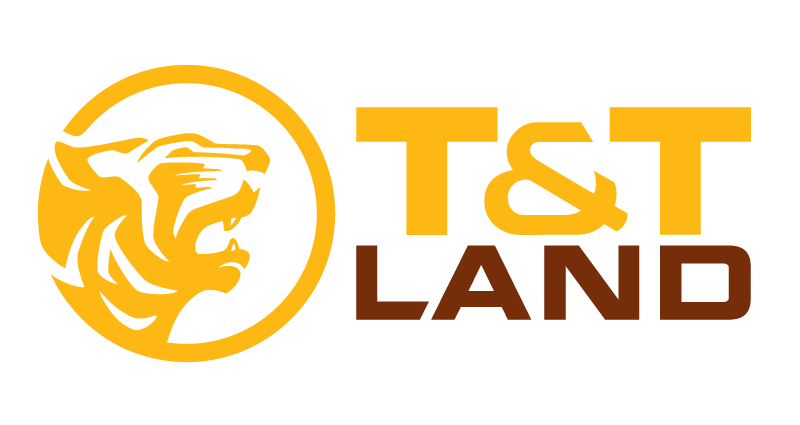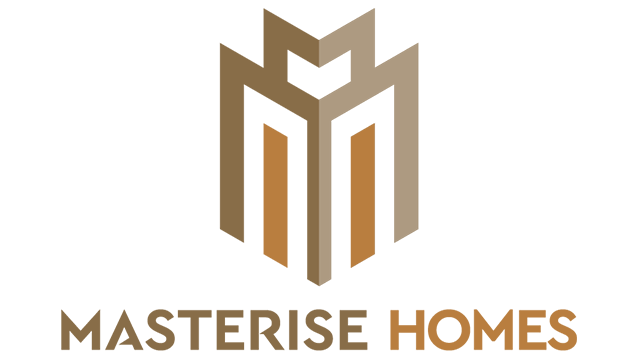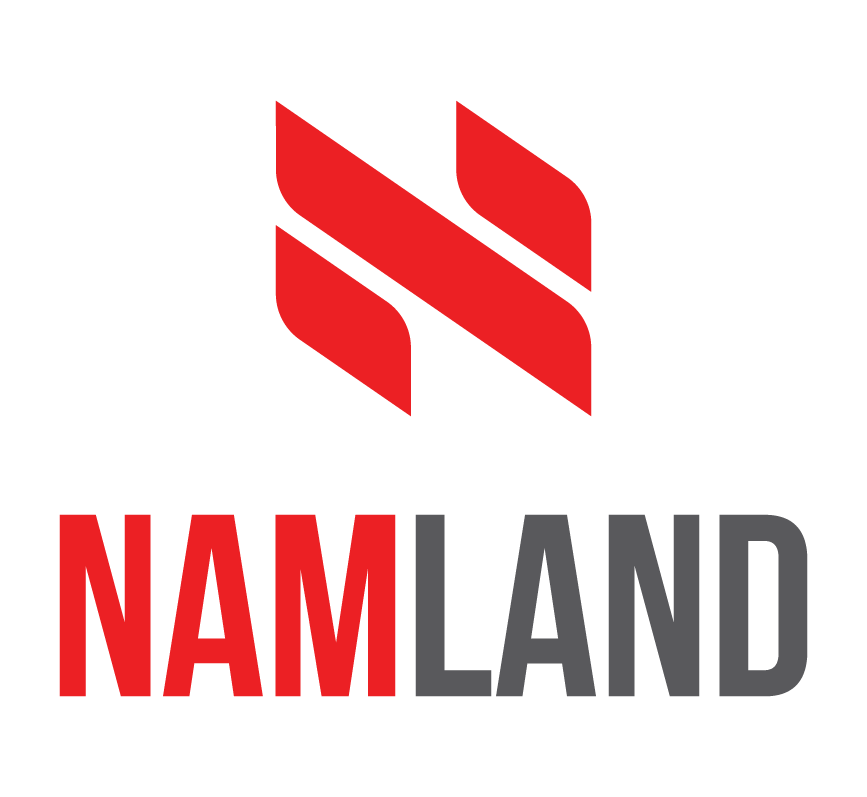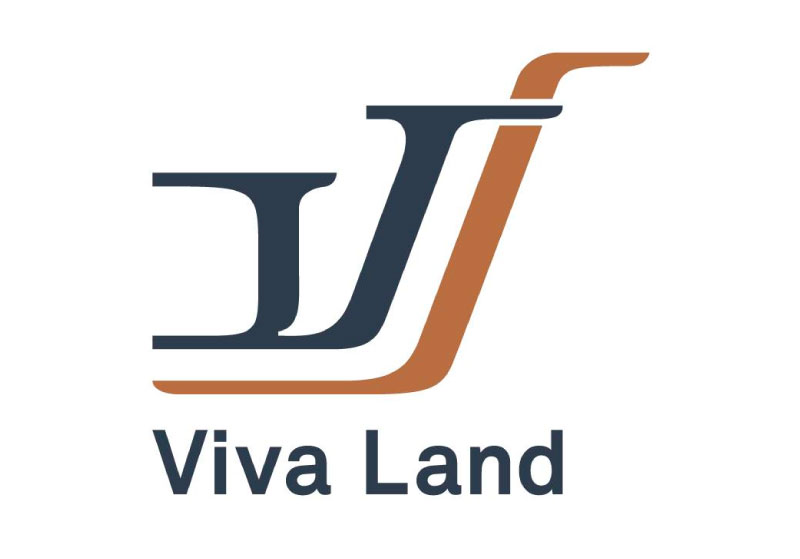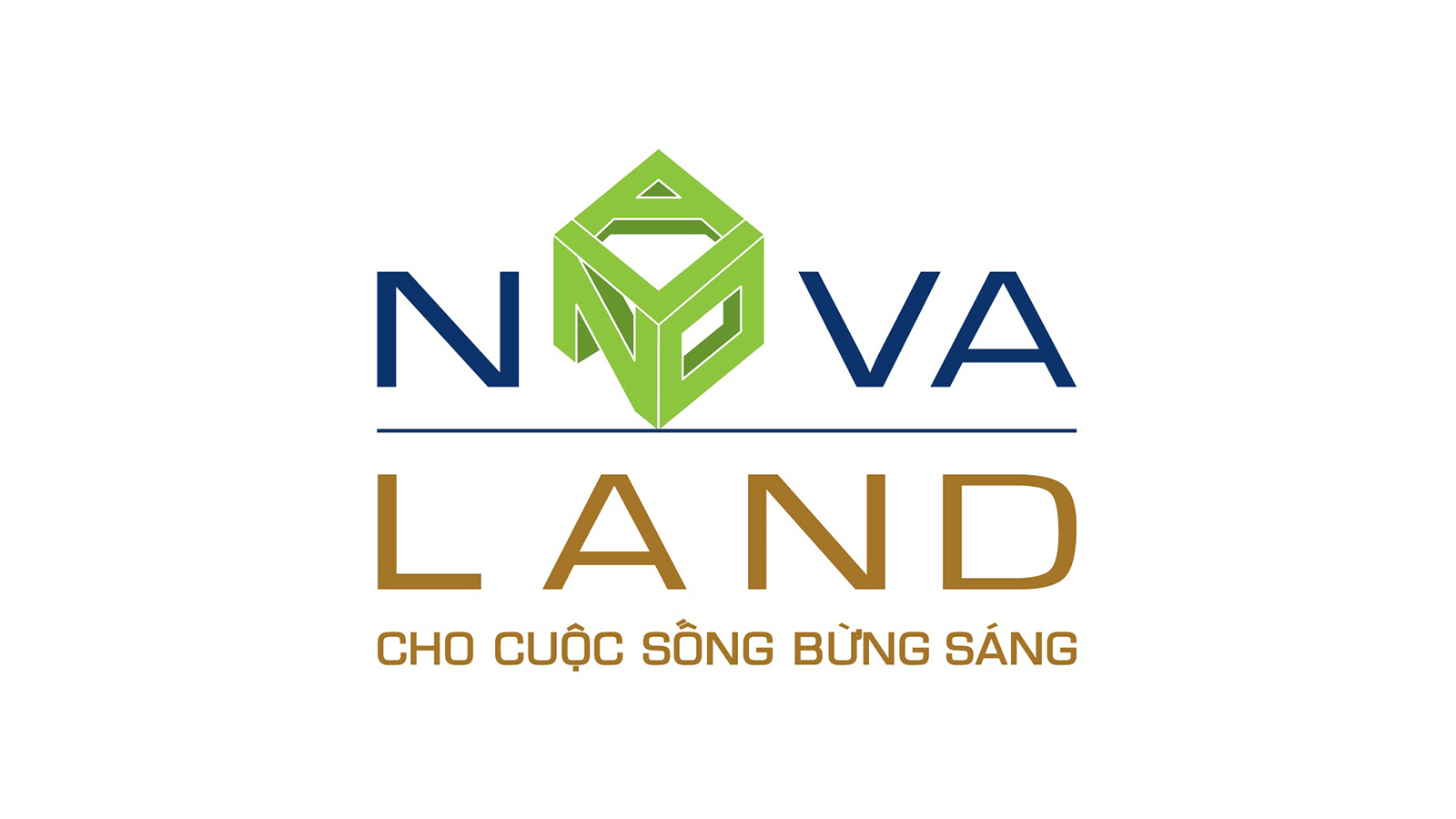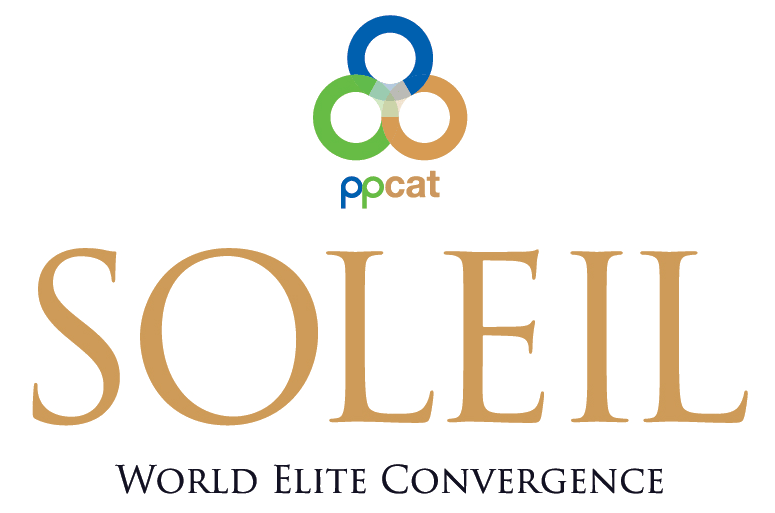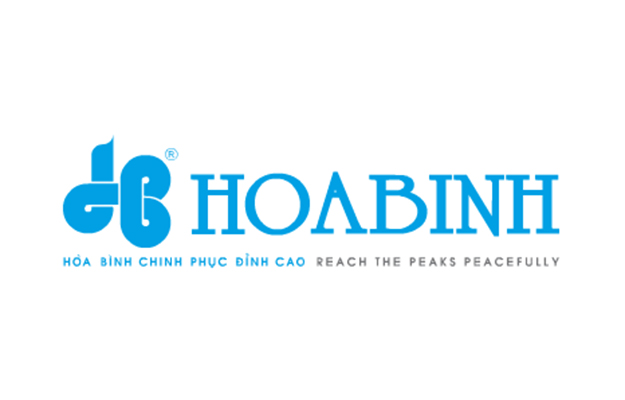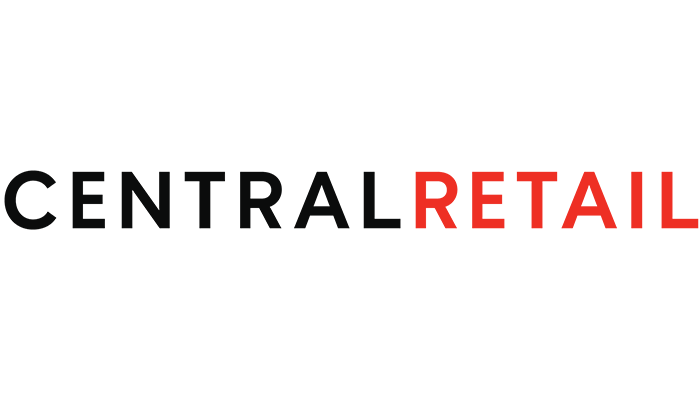 HVAC installation consulant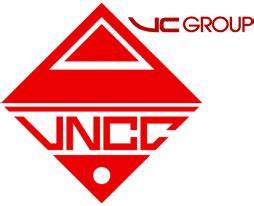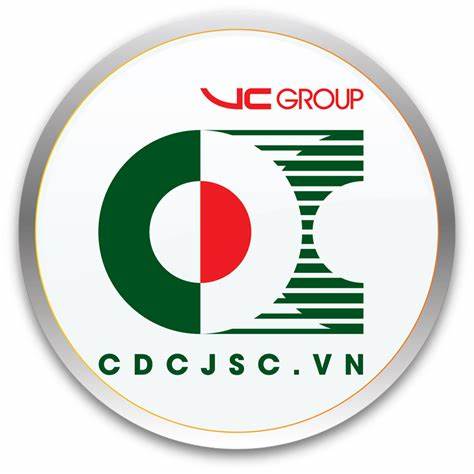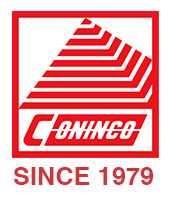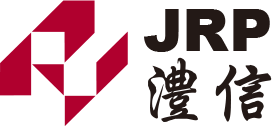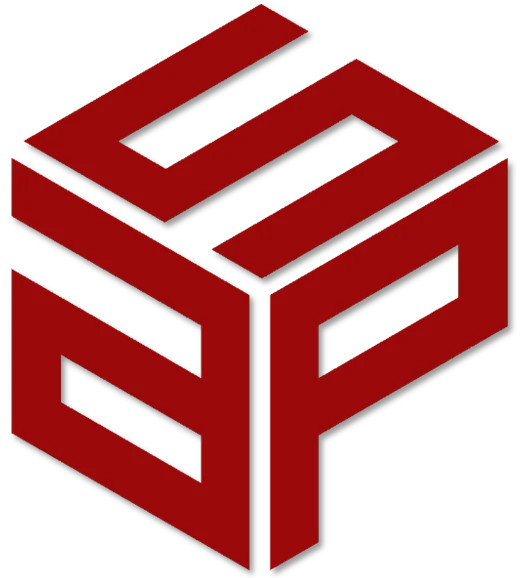 Electromechanical corporation