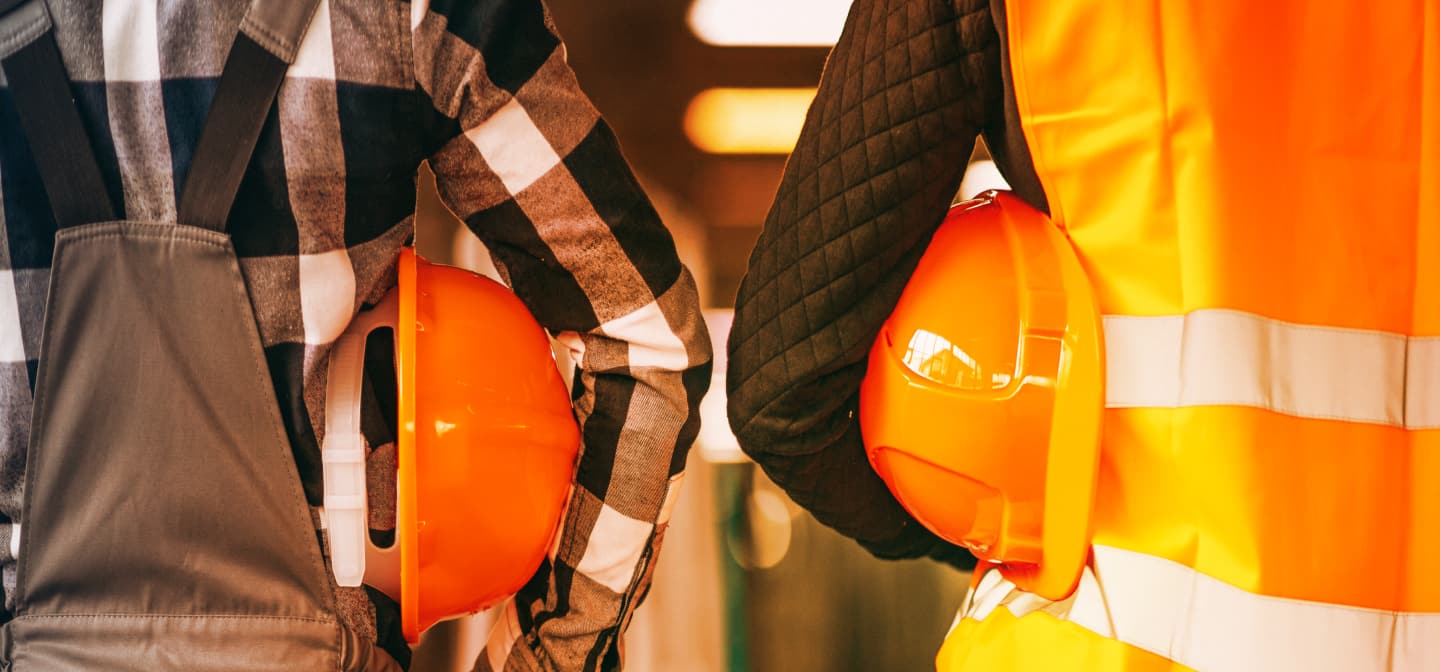 Upgrade your personal values - Leverage the business
We strive to bring a happy life and a beneficial workplace to our employees to keep their passion and support their career path.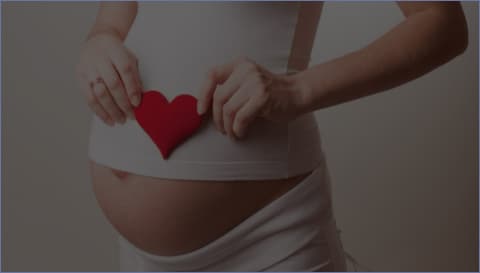 Appropriate maternity policy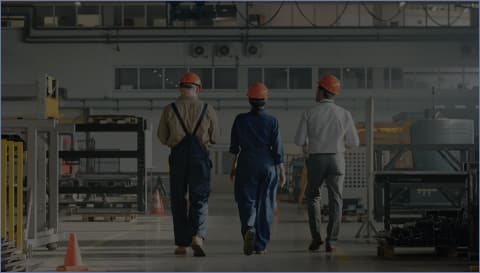 Comprehensive health insurance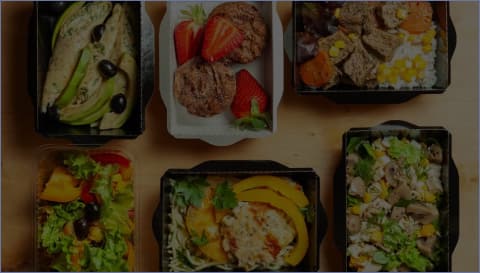 Shift meals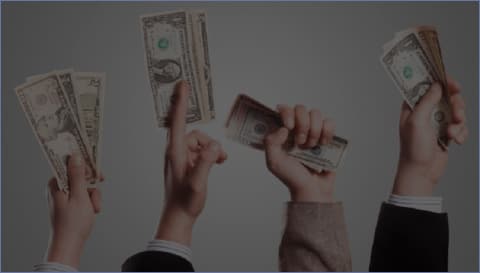 Competitive income
Instruction and training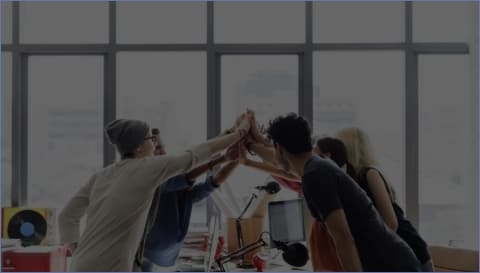 Exclusive offers for employees
Star Asia is the right place for all talents
Friendly environment
We always strive to create a good, well-appointed working conditions, and warmly welcome all members in order to complete the job perfectly.
Constantly innovating
Innovative thinking and problem-solving are two most important skills of Star Asia people. We believe that constantly innovating is an essential part to win the international market.
Unlock your potential
We always create conditions for talents, freely express their opinions and create promoted opportunities for those who have suitable ambition, ability and experience.
Haven't found a suitable position?
If you are passionate enough, don't hesitate to leave contact. Star Asia will reach you as soon as possible.
No files have been selected yet