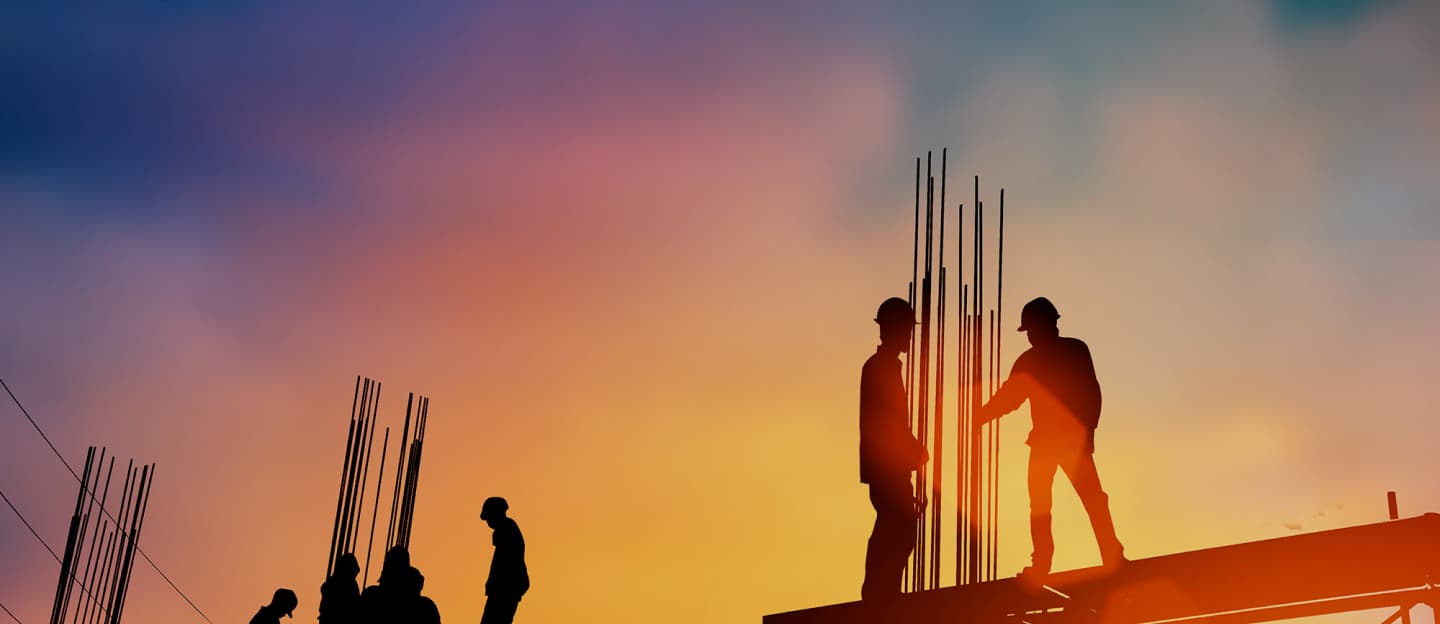 Collaborated with the top contractors
Despite strict requirements of France, Australia, Japan,... Star Asia always strives to research, innovate and improve to be the leader that dominates the market and fosters the sustainable growth.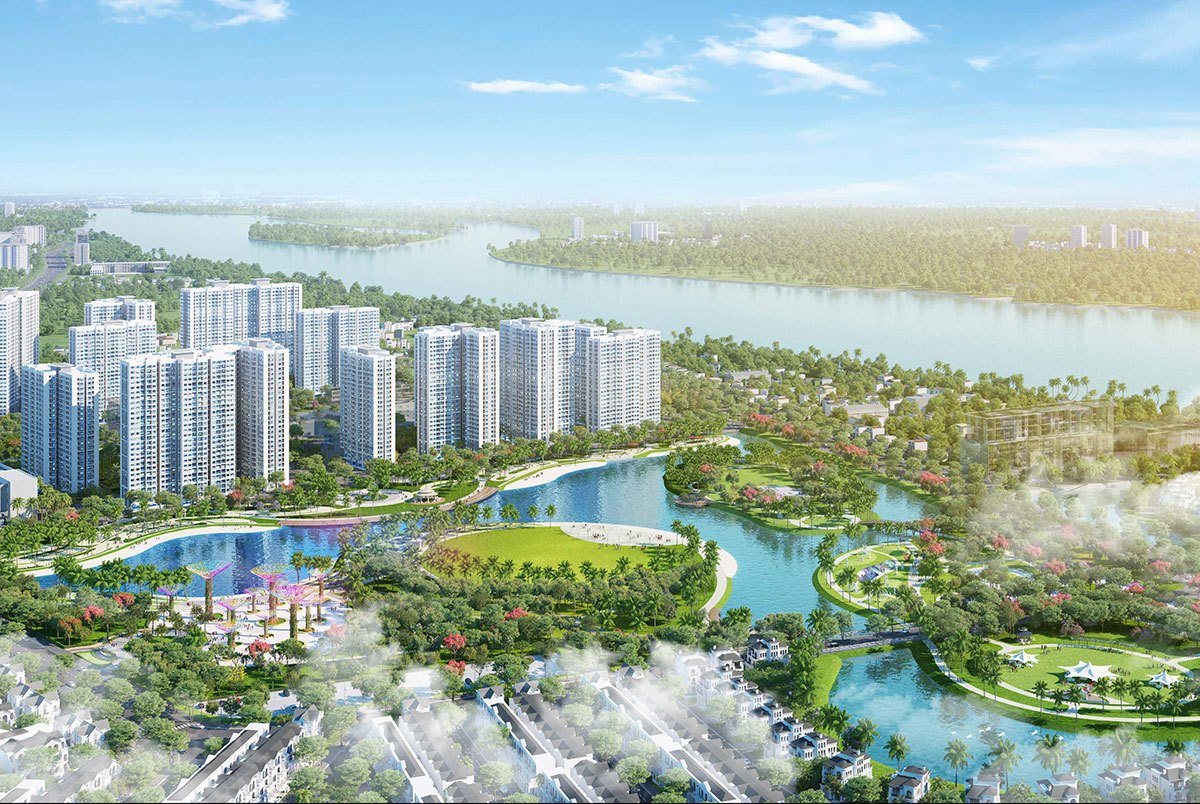 Commerce
Vinhomes Grand Park Grand urban area
LocationHo Chi Minh City - Viet Nam
Time2019-2021
71 40-floor buildings belong to the grand project of VINGROUP on the Southside. Star Asia won the trust of renowned contractors involved in the project such as CENTRAL, HAWEE, COTECCONS, Van Khanh, Hoa Binh, EMECO,.. to become the supplier for this super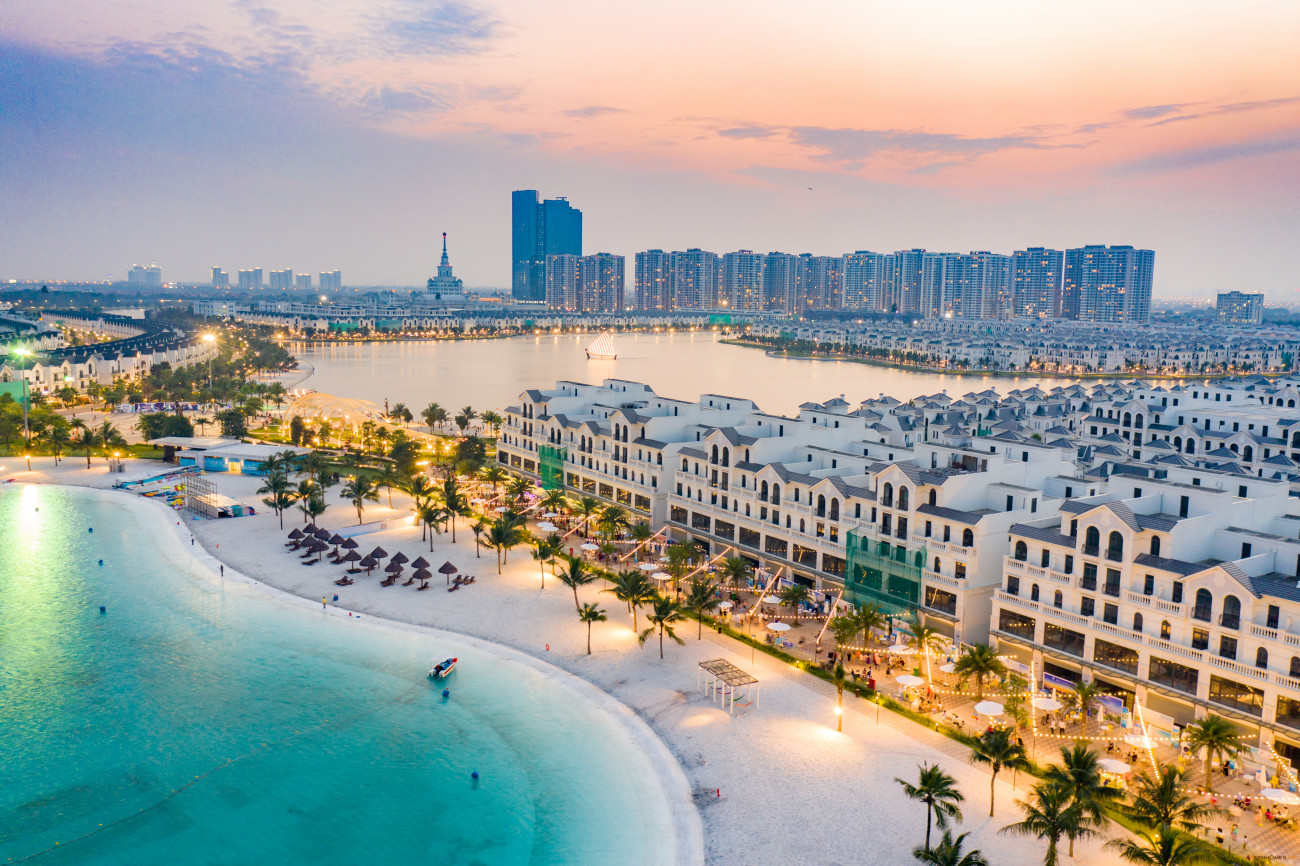 Commerce
Vinhomes Ocean Park Gia Lam
LocationHa Noi - Viet Nam
Time2019-2021
Star Asia's products are trusted and installed in the overall 78 buildings of this renowned grand project on the Northside, which proves the position of Star Asia in the high-end real estate market.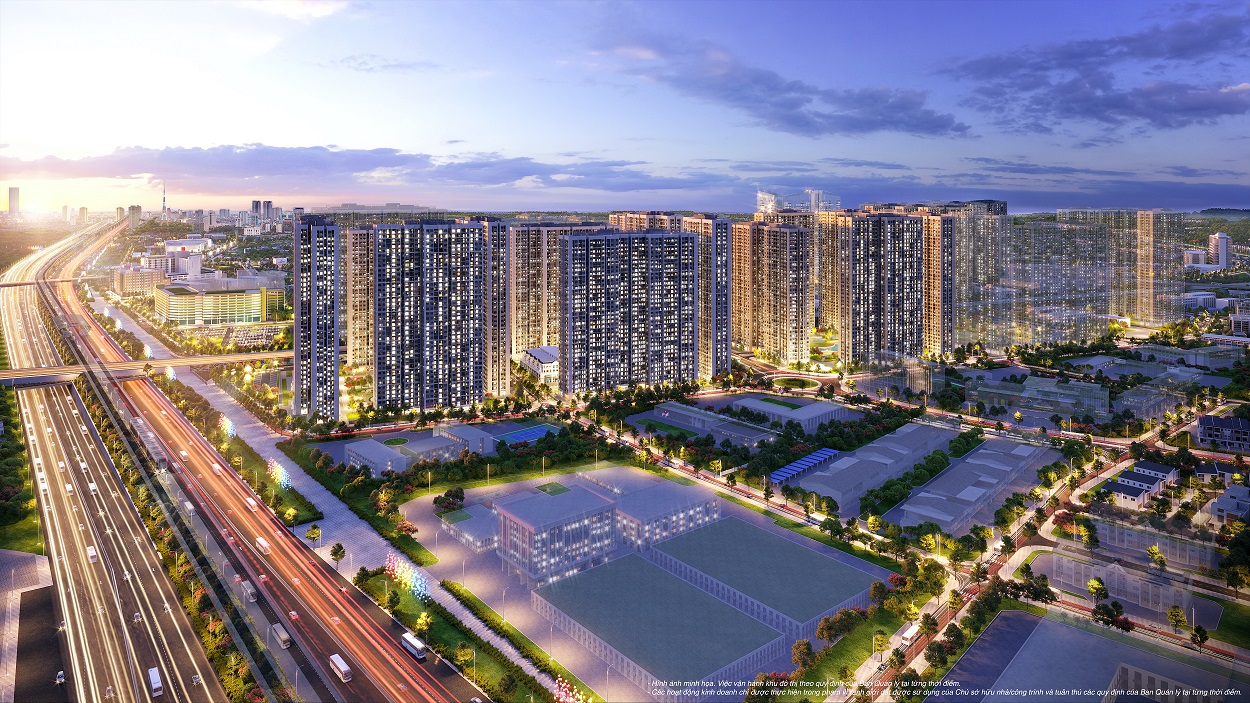 Commerce
Vinhomes Smart City Tay Mo
LocationHa Noi - Viet Nam
Time2019-2021
This is one of three large projects of VINGROUP with approximately 58 buildings that used Star Asia's products. The project is executed by a wide range of renowned contractors such as Hoa Binh, COTECCONS, EMECO, HAWEE, Thanh Doan,...