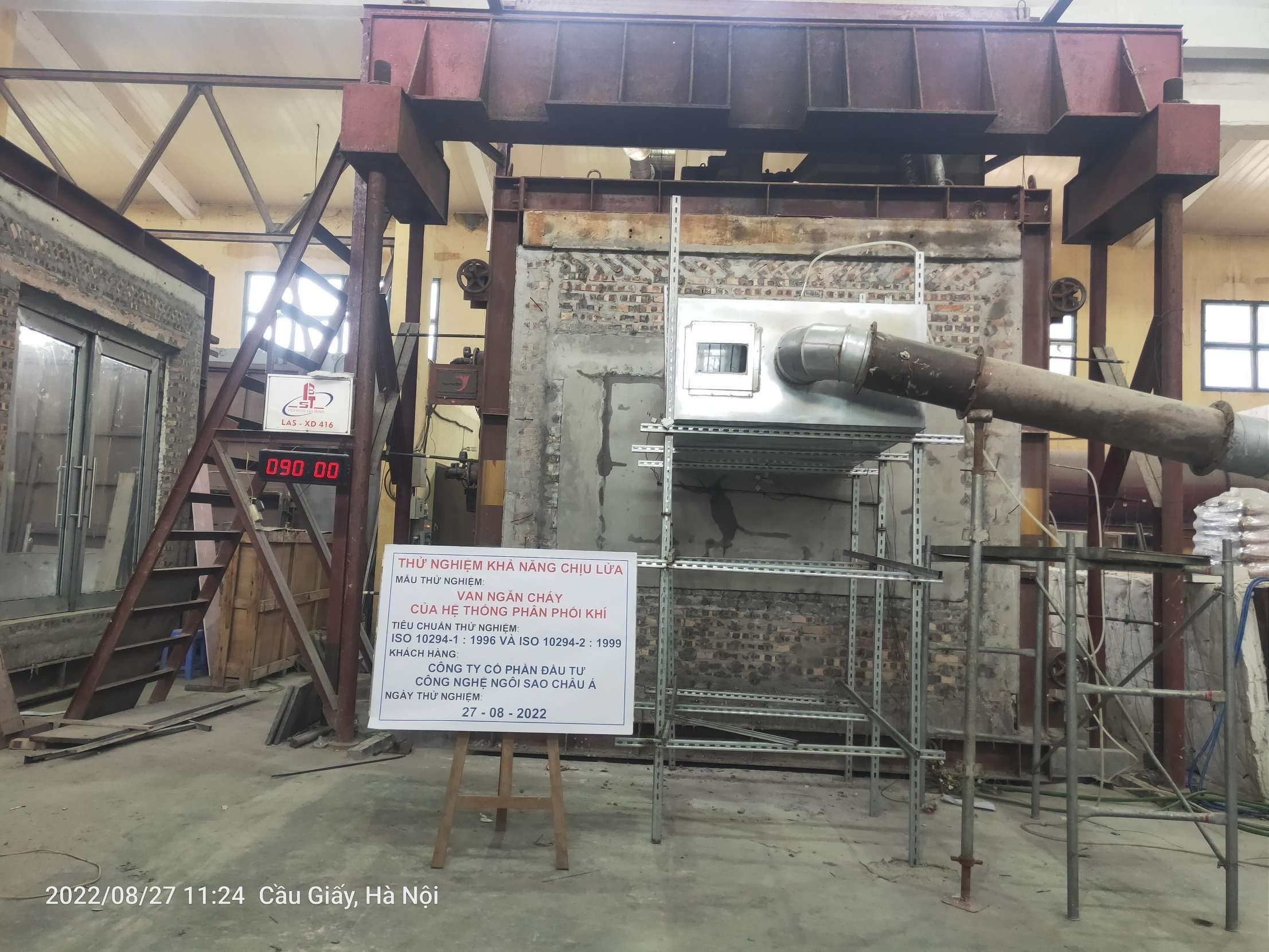 NSCA has passed the toughest test for corridor fire damper L300 , EI90
This is a type of wall mounted fire damper located completely inside the fire zone, with a length of L300. Using modulating actuator, which can combine more with a positioner equipment to control air blade for balancing function!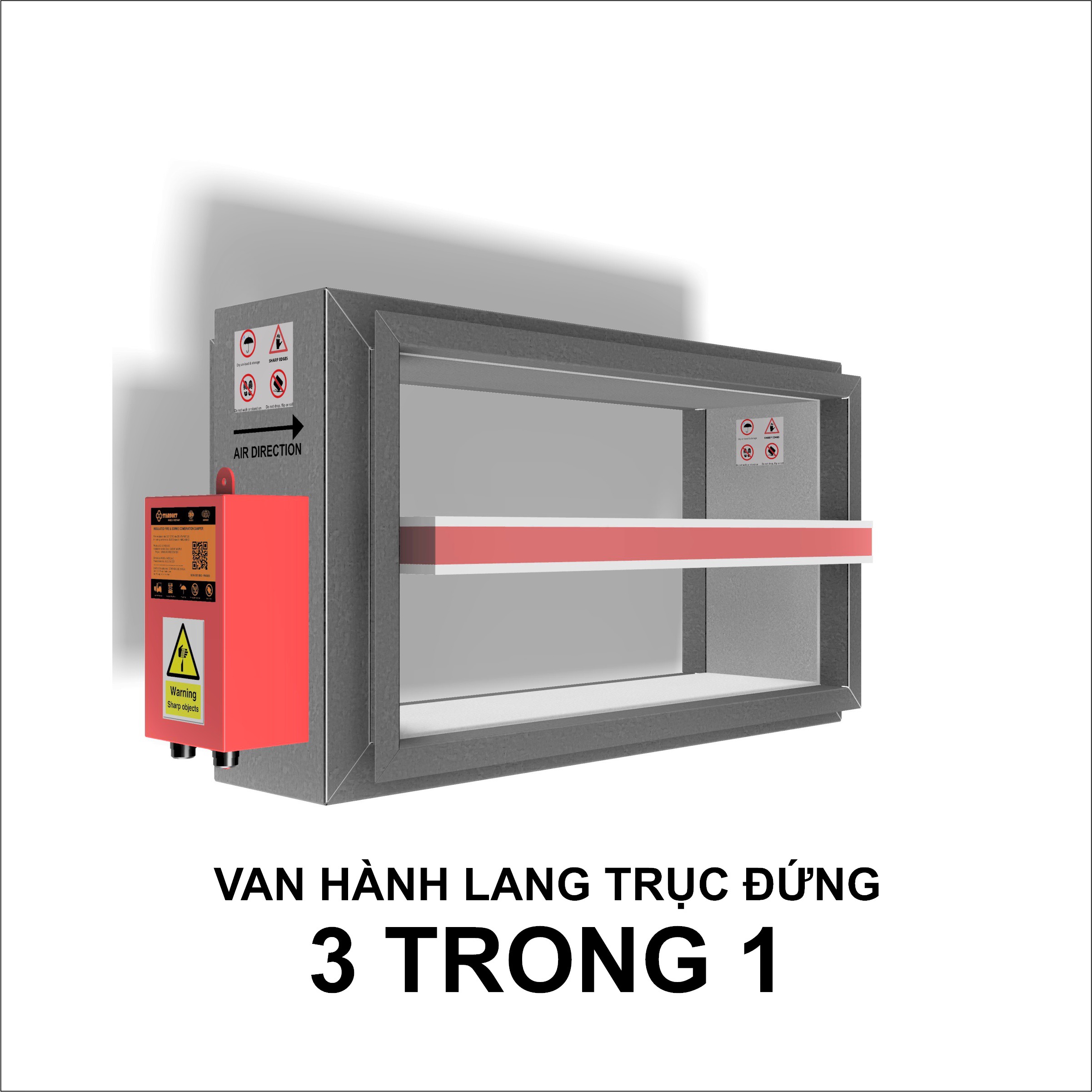 Ngày 27 tháng 8, Tại trung tâm nghiên cứu thử nghiệm an toàn PCCC, Viện khoa hoạc công nghệ xây dựng Việt Nam (IBST) NSCA đã thử nghiệm thành công loại van EI có chiều dài L300, lắp đặt hoàn toàn trong khoang cháy, sử dụng mô tơ tuyến tính, phù hợp cho vị trí lắp đặt tại các nhánh hành lang kết nối với hệ ống trục đứng, theo phạm vi lắp đặt TRÊN TƯỜNG, TRONG KHOANG CHÁY. Van có khả năng ngăn cháy, cách nhiệt, ngăn khói (EIS) và có thể mở rộng kết hợp với bộ định vị góc cánh để điều khiển cân bằng lưu lượng với hệ thống được thiết kế Cấp/Hút hỗn hợp như một VCD.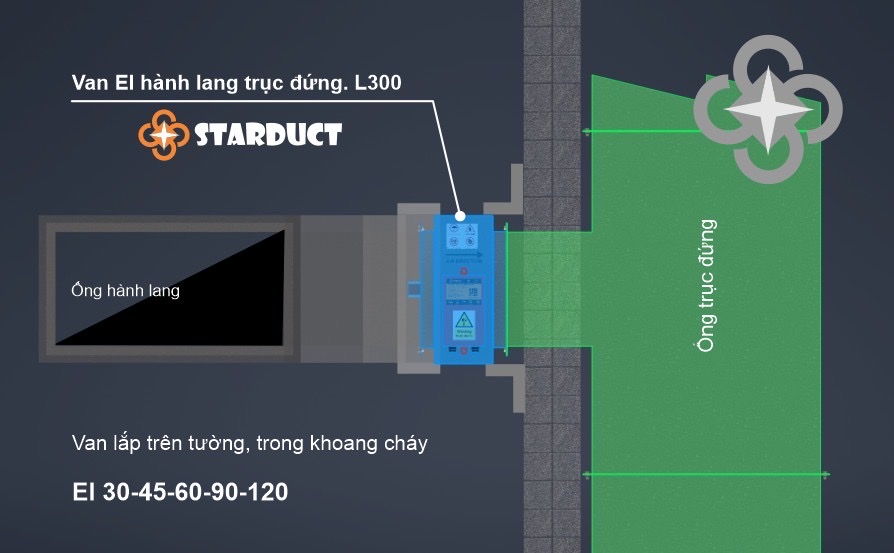 Đây là lần đầu tiên NSCA thử nghiệm loại van EI nằm hoàn troàn trong khoang cháy, một thử nghiệm vô cùng khắc nghiệt, việc thử nghiệm thành công loại van ngăn cháy này là một bước tiến lớn của quá trình nghiên cứu phát triển sản phẩm của NSCA, mang đến cho thị trường thêm những lựa chọn thuận lợi hơn trong quá trình thiết kế, lắp đặt và vận hành hệ thống PCCC theo qui định của QCVN06:2021/BXD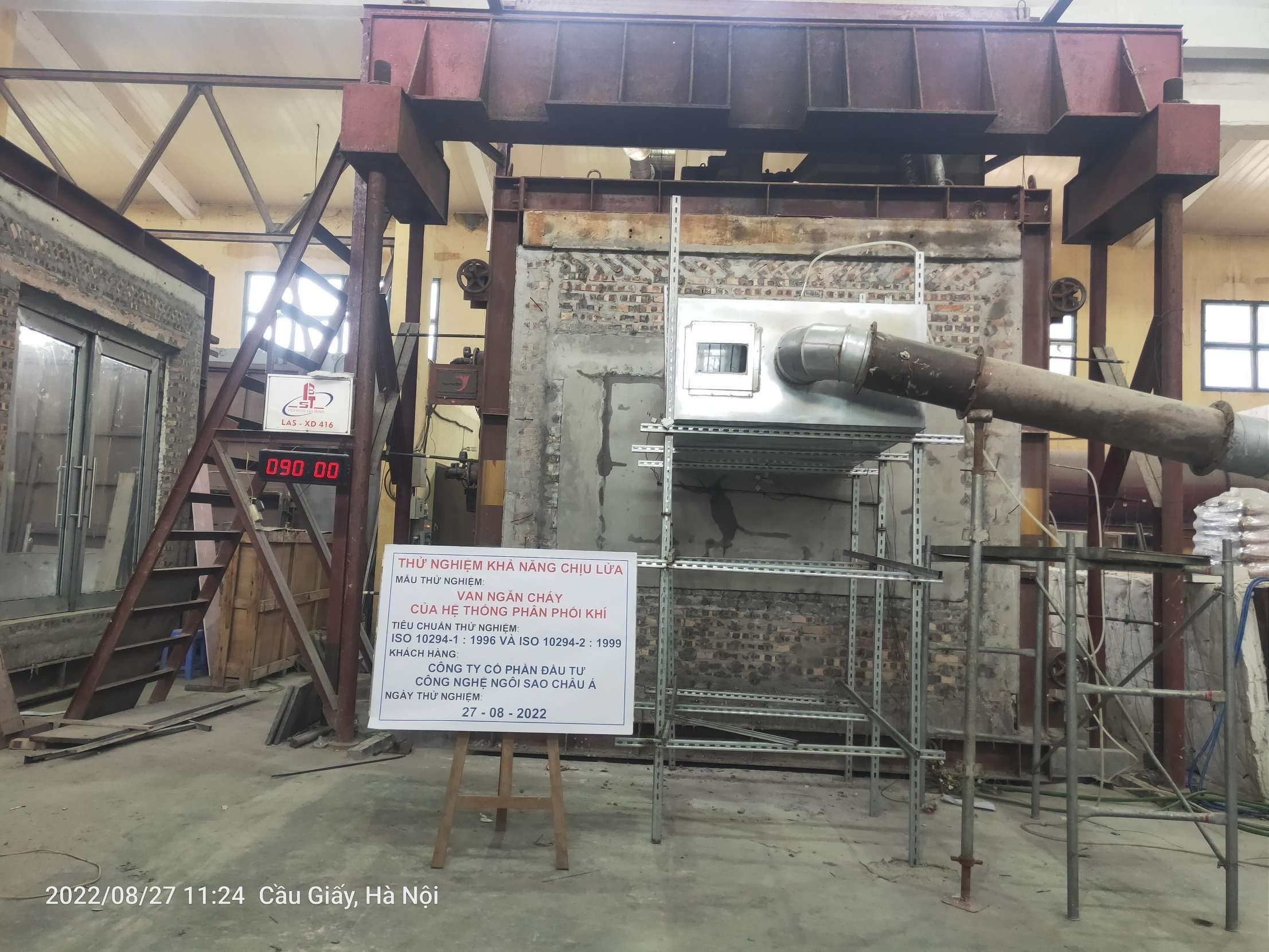 .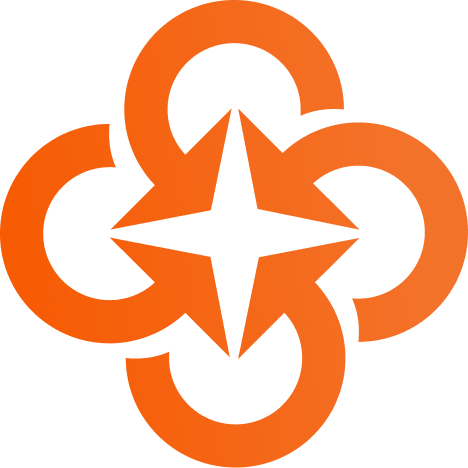 Related Articles