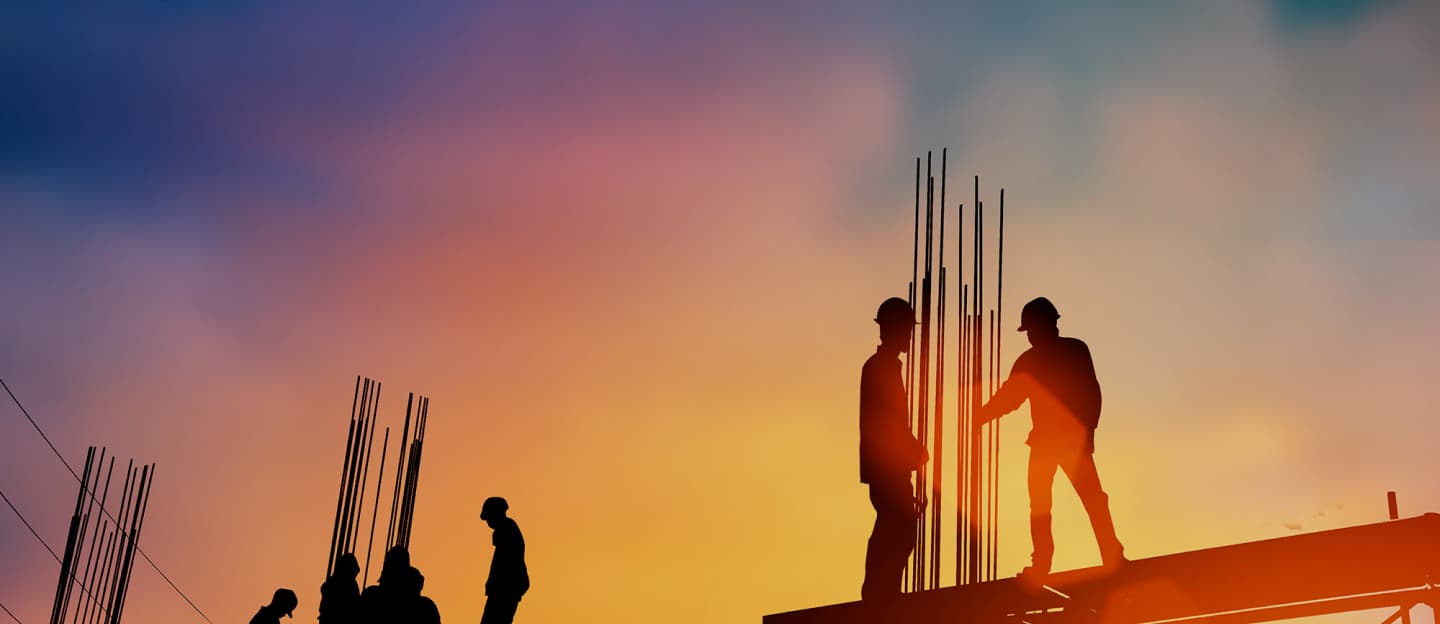 Collaborated with the top contractors
Despite strict requirements of France, Australia, Japan,... Star Asia always strives to research, innovate and improve to be the leader that dominates the market and fosters the sustainable growth.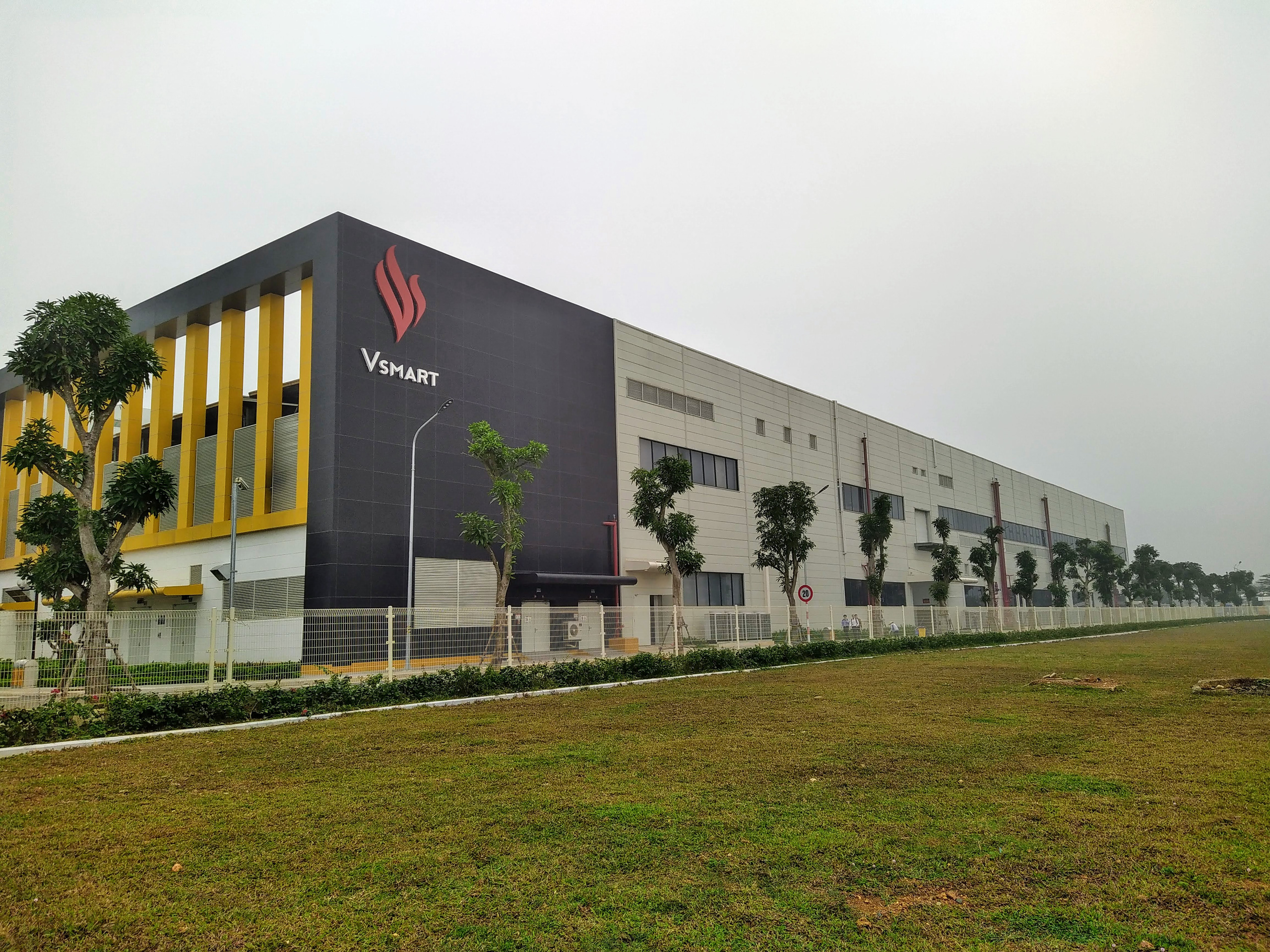 Industry
Vinsmart Factory
LocationHa Noi - Viet Nam
Time2019-2020
Doan Nhat Electromechanical Joint Stock Company is one of the demanding companies that chose Star Asia's products for their construction, including VINSMART - a large project of VINGROUP.
Industry
ACSV Expanded Cargo Terminal at Noi Bai Airport
LocationHa Noi - Viet Nam
Time2019-2020
Trusted by HAWEE - The leading M&E contractor in Vietnam, Star Asia has participated in this large-scale project with our fantastic products which exceed the strict requirements of the quality and quantity.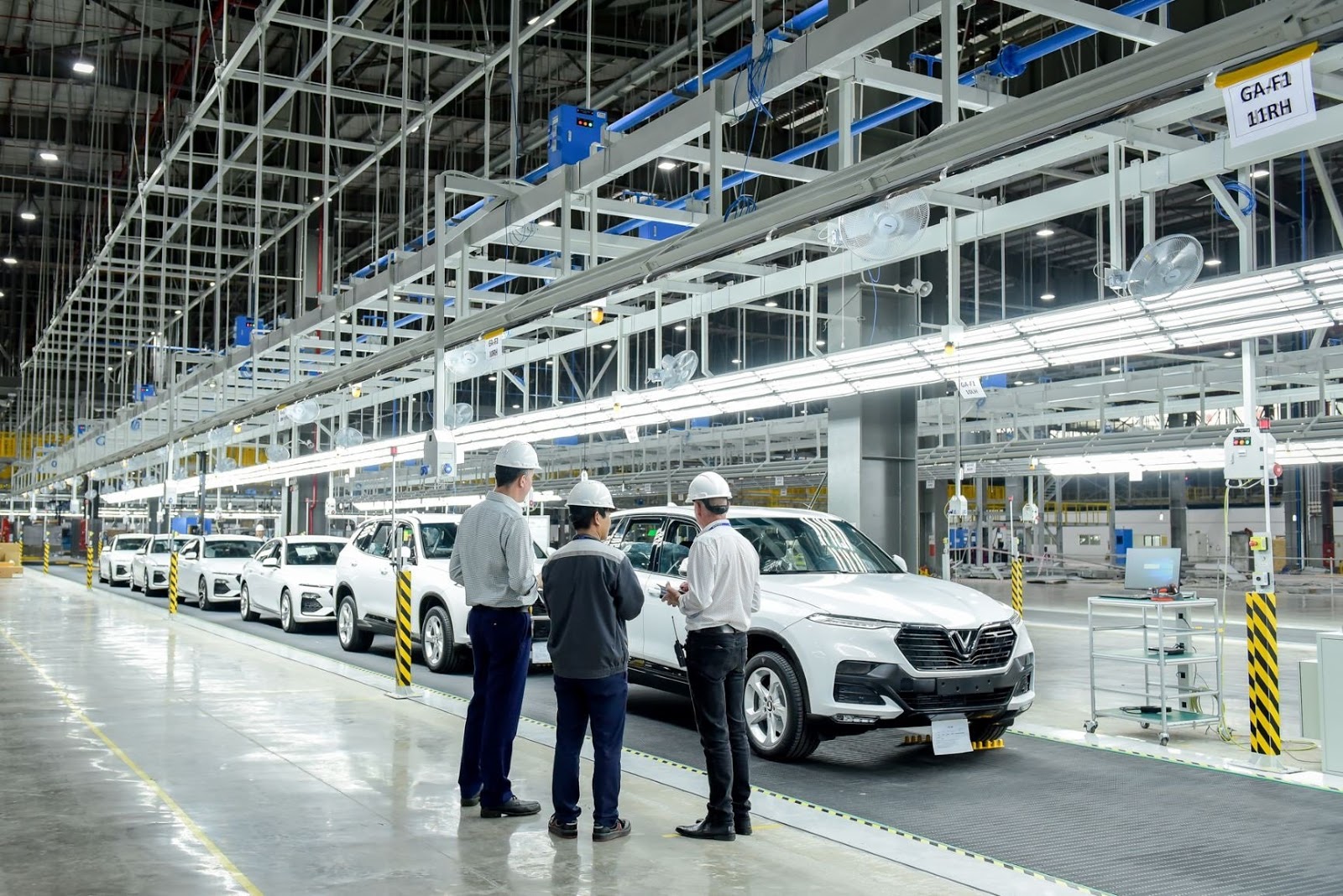 Industry
Vinfast Automobile manufacturing factories complex
LocationHai Phong - Viet Nam
Time2018-2021
The very large project of VINGROUP was executed on the 335-hectare land with the participation of 3 contractors COTECCONS, RICONS and Doan Nhat. Star Asia's products are crucial parts that make the project, which is highly trusted by contractors and builders